The Essence of Luxurious Craftsmanship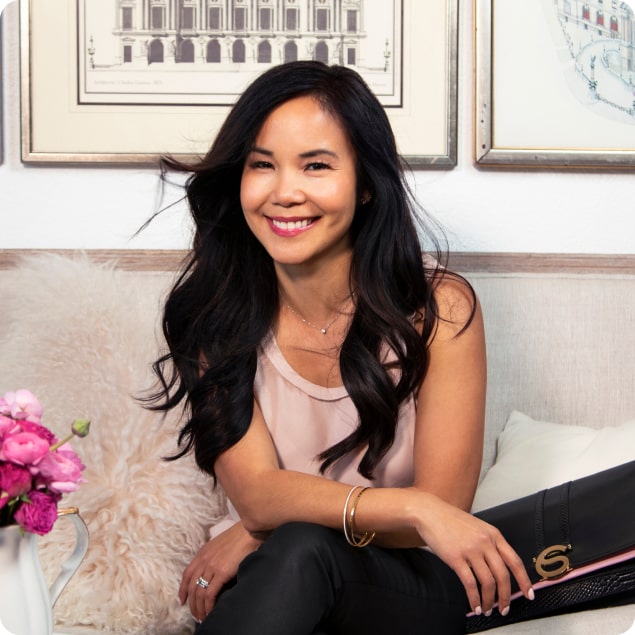 At Chau Saenz Leather Artisan, we know you want to be the epitome of style and self-assured confidence. In order to do that, you need a handbag that allows you to embody the perfect balance of fashion and functionality. The problem is, most luxury bags don't support your busy lifestyle, which makes you feel disorganized and frantic.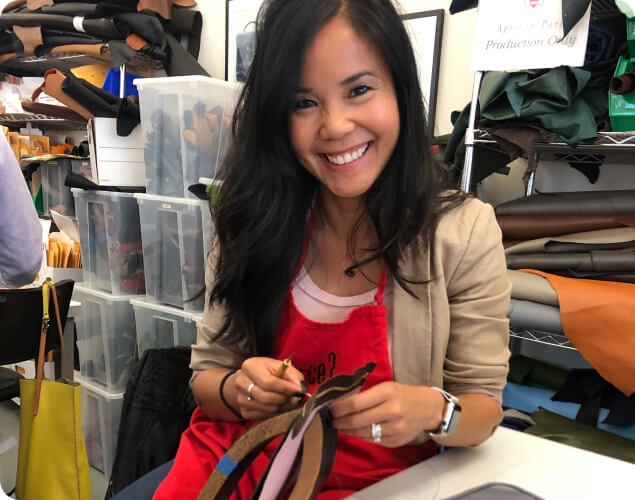 Experience the Perfect Blend of Practicality and Elegance
We believe in crafting exquisite bags that fuse modern elegance with practicality. We understand your need for organized bliss in your life, which is why we put our heart and soul into creating visually stunning, and versatile Italian leather bags.
Here's How We Do It:

Intricate Design
Every bag features lightweight leather, a built-in wallet, and a secure zipper & flap to carry what you need effortlessly.

Pink Interior
A thoughtful reminder to practice self-care and positivity every time you open the bag.

Exclusivity
Limited runs with a minimal logo, offering extreme value while keeping a low environmental footprint.
Invest in a Chau Saenz handbag and embrace your inner trendsetter. So you can stop sacrificing style for function and instead revel in the luxury of ultimate sophistication.